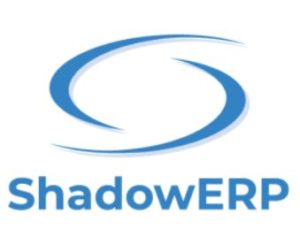 ERP Software Designed Exclusively for Distributors, Wholesalers, Retail Stores, and Warehouses
If your distribution business is thinking about implementing proven ERP Management Software, it's time to take a look at ShadowERP™ by QBC Systems. Using our intimate knowledge of the Wholesale Disrtibution industry, we have developed ShadowERP™, a robust open platform ERP software solution powered by MySQL database.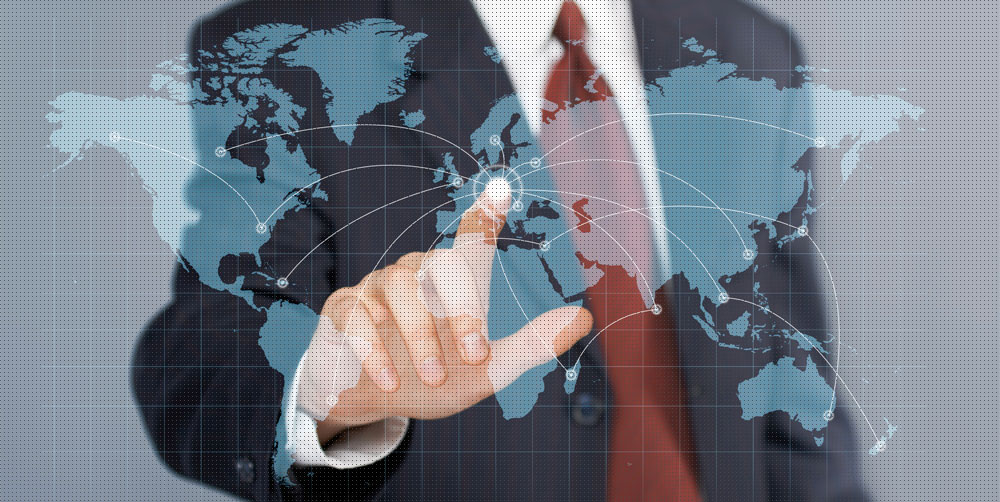 Combined with QBC Implementation and Training, ShadowERP™ Improves Day-To-Day Management, Sales Margins, Overall Profitability, and Provides Greater Business Clarity
Powerful User Friendly, Industry Proven, ERP Management Software
ShadowERP™ is an open source distribution management software package that works with MySQL Database. Accessible anytime, anywhere, this user friendly Cloud based application only requires a web browser for complete access.
BeautyServ™ Features and Capabilities