QBC Helps Manufacturers and
Distributors Operate More Efficiently
with Greater Profitability
Since 1978, QBC Systems has successfully met the information technology needs of small to midsized businesses throughout North America. We provide clients with a one stop shop for supply chain management software solutions, ERP applications, hardware and network infrastructure products, implementation and IT support.
ERP Applications for Manufacturing and Distribution
QBC has world-class experience in ERP software, system implementation, user training and support.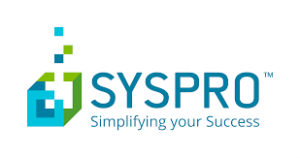 SysPro ERP: Helps discrete manufacturing, distribution and service oriented companies deploy and use the rich capabilities of this industry-proven SysPro ERP. Learn more

Beauty Supply Business Management ERP Software
Robust industry proven ERP software, designed exclusively for wholesale and retail Beauty Supply distributors. Easy online access to all the user friendly tools you'll need to effectively manage and grow your bottom line.

Tire & Automotive Business Management ERP Software
Tough and industry proven ERP software, designed exclusively for wholesale and retail distribution Tire and Automotive Service Centers.  Easy online access to all the user friendly tools you'll need to effectively manage and grow your bottom line. Learn more
Hardware, Network & Data Center, Managed Services & Solutions
QBC Systems provides expert assistance for any network requirement. From small offices installations to multi-site data center roll outs. We help clients with procurement, installation and support of any network environment. Learn more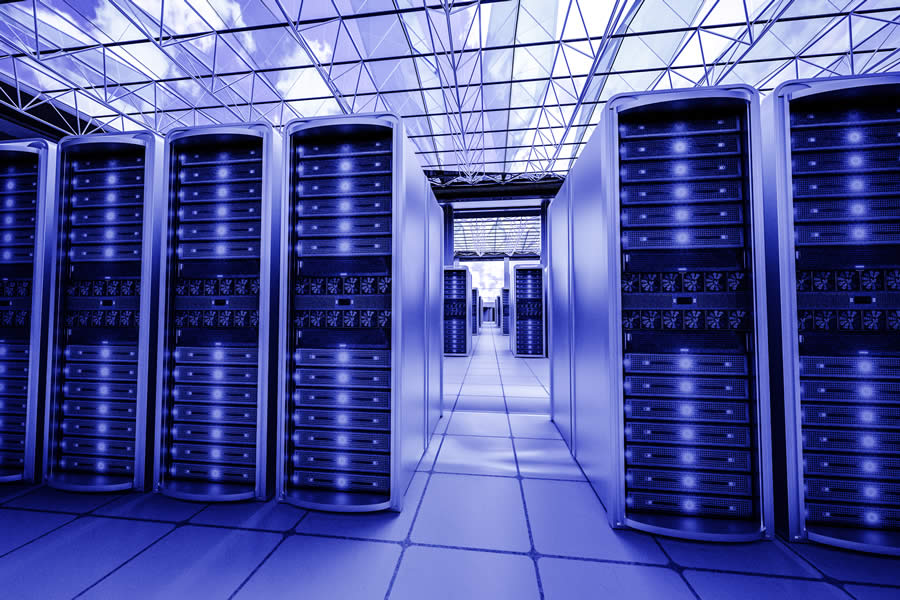 Systems Implementation and Managed Services
QBC provided highly skilled Consulting and Managed Service resources for software, hardware and networking Implementation, IT Management, Disaster Recovery and Training. Learn more