Since 1978, QBC Systems has successfully met the information technology needs of small to midsized businesses throughout North America.
We provide clients with a one stop shop for cloud based software applications, hardware and network infrastructure products, implementation and IT support.
ERP Applications for Wholesale/Retail Distributors
QBC has world-class experience in ERP software development, system implementation, end user training and support.


Beauty Supply Business Management ERP Software
Robust industry proven ERP software, designed exclusively for wholesale and retail Beauty Supply distributors. Easy online access to all the user friendly tools you'll need to effectively manage and grow your bottom line.

Tire & Automotive Business Management ERP Software
Tough and industry proven ERP software, designed exclusively for wholesale and retail Tire distributors.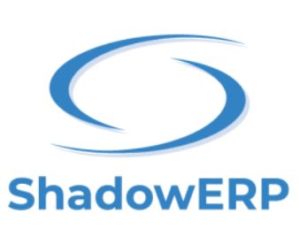 Distribution ERP Software Designed Exclusively for Distributors, Wholesalers, Retail Stores, and Warehouses
If your distribution business is thinking about implementing proven ERP Management Software, it's time to take a look at ShadowERP™ by QBC Systems. Using our intimate knowledge of the Wholesale Distribution industry, we have developed ShadowERP™, a robust open platform ERP software solution powered by MySQL database.
Hardware, Network & Data Center, Managed Services & Solutions
QBC Systems provides expert assistance for any network requirement. From small offices installations to multi-site data center roll outs. We help clients with procurement, installation and support of any network environment. Learn more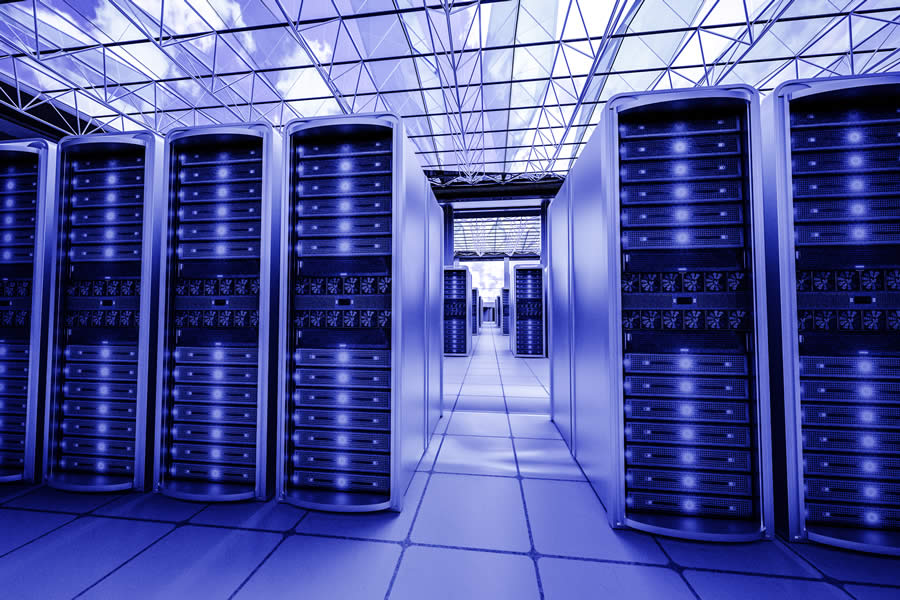 Systems Implementation and Managed Services
QBC provided highly skilled Consulting and Managed Service resources for software, hardware and networking Implementation, IT Management, Disaster Recovery and Training.