TireServ™ is an integrated, enterprise wide business application that creates a flexible infrastructure for your accounting, inventory control and point of sale activities. It delivers features that your company requires to operate day to day business, like: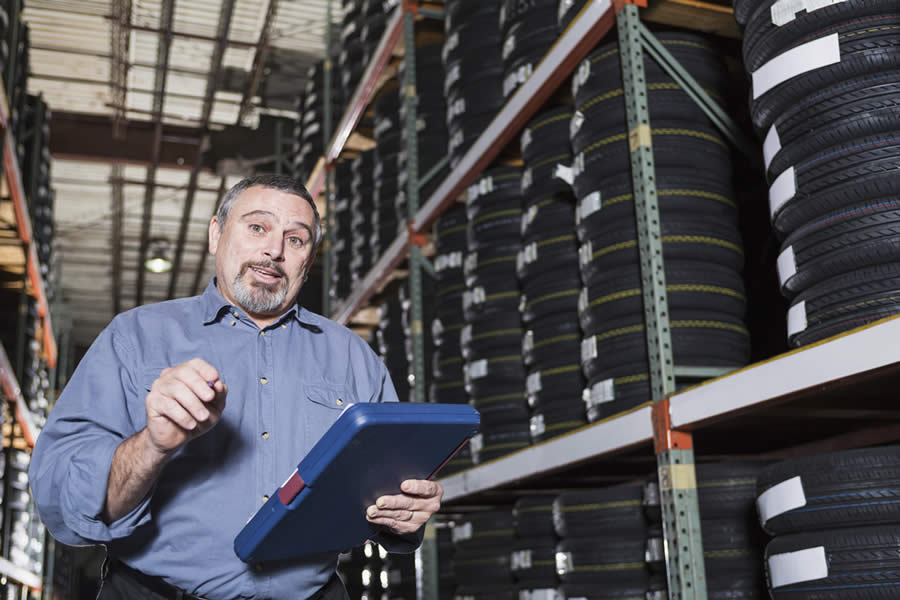 TireServ™ Features and Capabilities
Allow us to show you TireServ™ in action. You'll get an in-depth look at our comprehensive software solution for Wholesale/Retail Distribution Tire and Automotive Service Centers. You'll see how the integrated Web Order Entry, Point of Sale, Distribution Management, Back Office Accounting, along with other robust Inventory Control, Price Matrix Pricing, and Work Order processing are some of the features that will help you better manage your Wholesale and Retail Tire and Automotive Service Centers.
Start Controlling Your Tire or Automotive Supply Business Today